HOLLYWOOD, CA - (Thursday April 4th) Los Angeles alternative rockers Disciples of Babylon will be on live tomorrow at 9 AM (PST) on KLOS "The Rock of Southern California" in Los Angeles as their latest single "We Are the Ones" from their record 'The Rise and Fall of Babylon' will premiere during, 'The Frosty, Heidi & Frank' morning show segment "Stay or Go".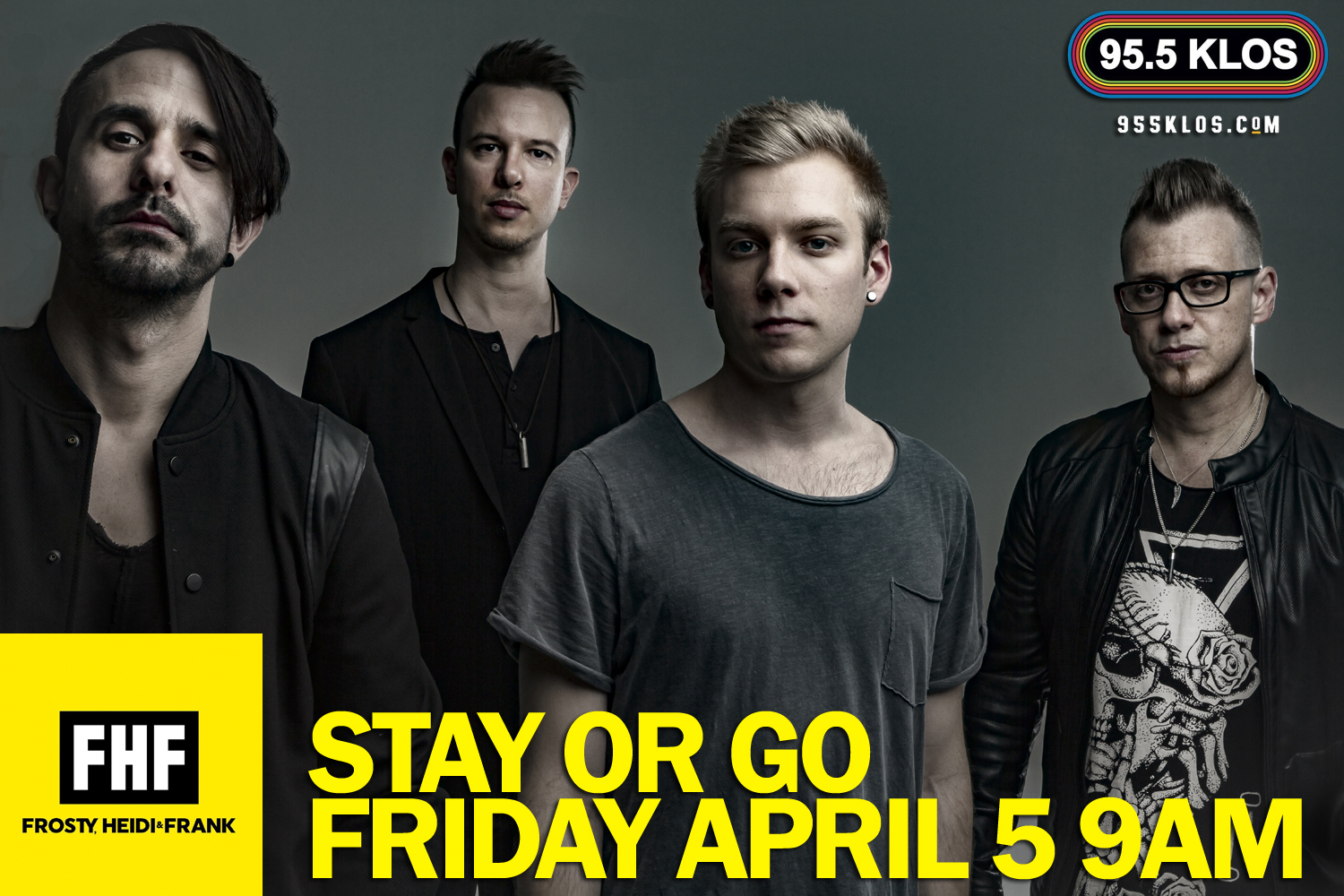 Most notably, the Frosty, Heidi, and Frank show has exploded in popularity with their "Stay or Go" segment, where artists hold the spotlight, play their song on air, and let listeners vote on whether the artist gets another song played, or if they only get that one song.
DOB bassist Gui Bodi will be on air during the segment with Frosty, Heidi and Frank to chat about the band and more. Tune in live tomorrow at 9 AM (PST) on KLOS or stream it live at 955KLOS.com. Fans of the band are encouraged to call in during tomorrow's live show at: 1.800.955.KLOS in Los Angeles and 310.287.4064 for listeners outside of LA.
The band bio sums it up: "We Are the Ones" is a hopeful clarion call for us to all come together and unite in our fight against those who try to divide us."
Powerplay Magazine from the UK has hailed the track, "We Are The Ones" the band have found an anthem for the modern age." 9 out of 10 Powepoints -Powerplay Magazine (UK)
Listen to "We Are the Ones"
here

.