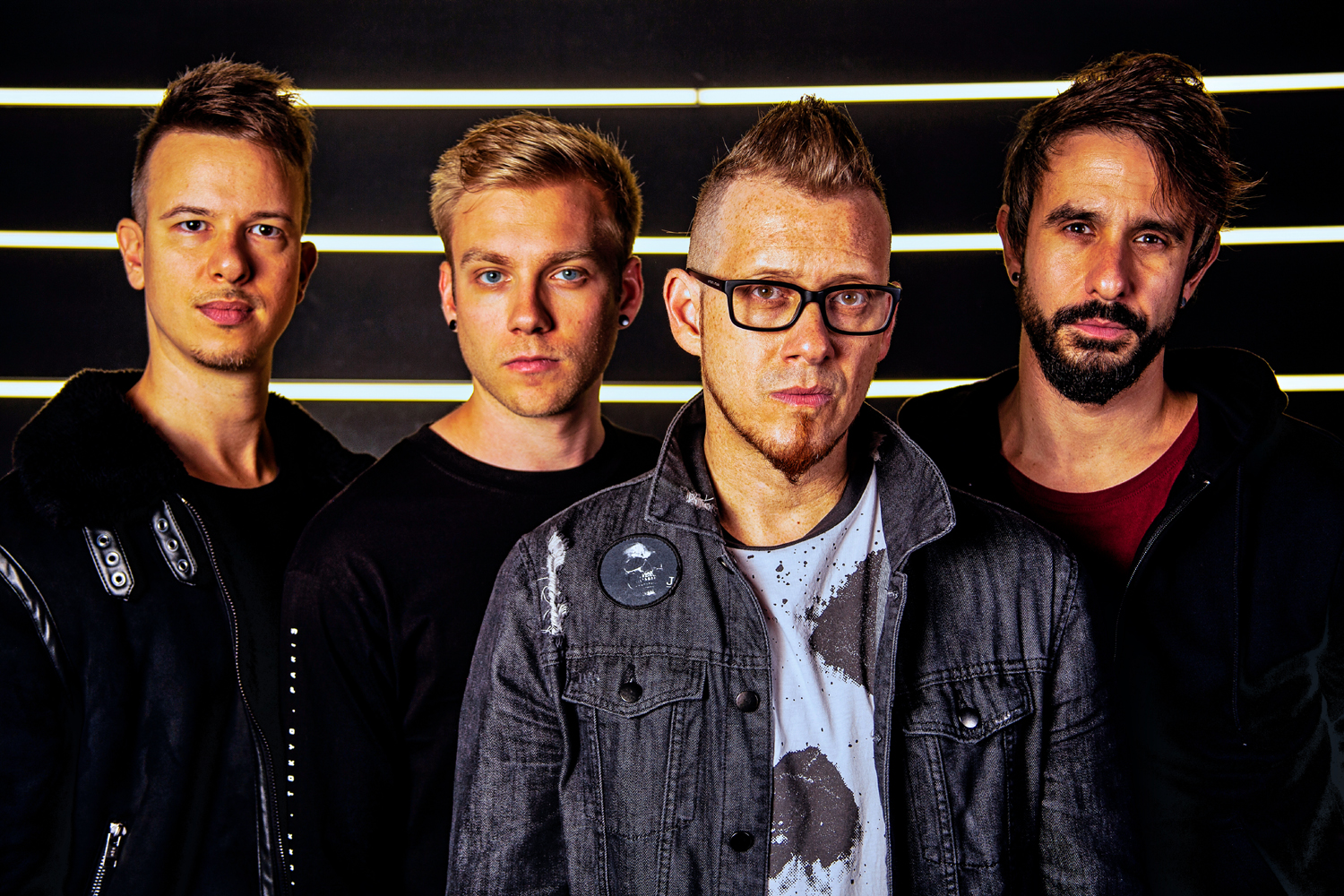 The Hollywood modern rockers reveal details on their politically-charged single, 'Liberty' set for release on October 30th.
HOLLYWOOD, CA – Monday Oct. 19, 2020 -- No one could have ever imagined that over 200 years after Patrick Henry uttered his famous words, "Give me liberty, or give me death" the stage would be set once again. With voices of the disenfranchised growing louder with each passing day, protests lining the streets, a country on the verge of revolution.


Well – no one except for the Disciples of Babylon.

Three years after the release of 'The Rise and Fall of Babylon', an album forewarning about the beginnings of civil unrest, DOB returns on Friday October 30th with the politically-charged new single "Liberty". However, unlike in their prior work, the unrest they're referring to isn't off in the distant future, but here now. In fact, as frontman Eric Knight puts it best, "this war has come into our doorstep."

"We have now entered the perfect storm", says the singer. "The great divide that this country is currently facing is deeper than ever before. We have a government that is corrupt and has run amuck with impunity, with a global pandemic that has just exacerbated and accelerated everything ten fold. Our mission as a band has always been to be a mirror and write about our observations on what the world is showing us, but at the same time being a beacon of hope, strength and unity."

Produced by DOB's drummer Chris Toeller, his first for the act and mastered by Joe Bozzi (U2, Van Halen, Imagine Dragons), "Liberty" is the band's triumphant return and battle cry to the world. It's a reminder to stand up to injustices, to fight for our rights, or watch those in power that are attempting to tear us apart.

"Liberty" will be available worldwide on all major streaming platforms on Friday October 30, 2020 with a pre-save campaign that has already launched and is underway followed by the release of their official lyric video for the song.
Liberty | Single Artwork